Combi sliding door
The wardrobe features the Greyge finish. The central motif in the Olmo Cenere finish adds an element of comforting modernity.
Finishes and colours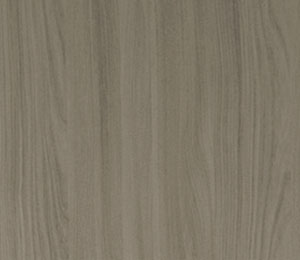 Olmo Cenere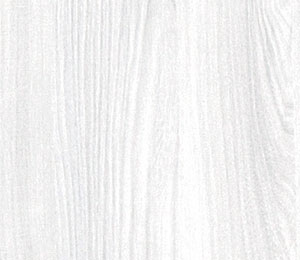 Olmo Sbiancato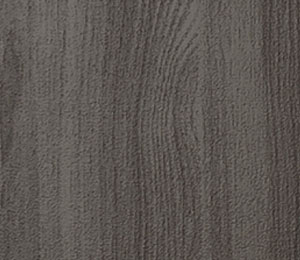 Olmo Scuro

Melaminico Tortora

Melaminico Bianco

Melaminico Platino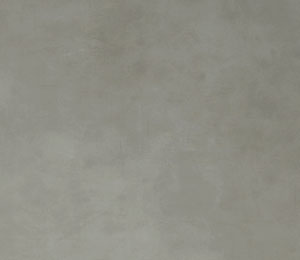 Spatolato Tortora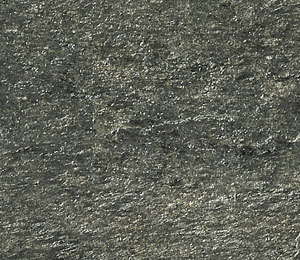 Pietra Smeraldo
Laccato Sabbia

Laccato Sahara Laccato Titanio Laccato Bianco

Laccato Ecru

Laccato Perla Laccato Lucido Bianco

Laccato Lucido Sabbia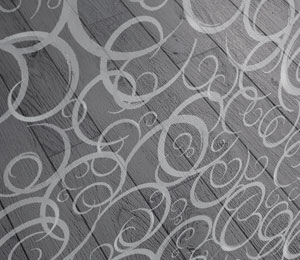 Specchio Serigrafato Virgola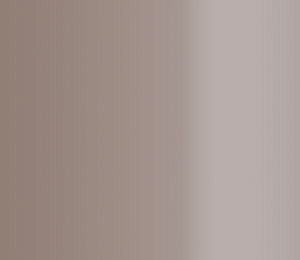 Specchio Bronzato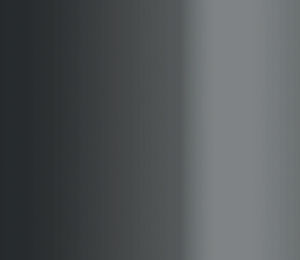 Specchio Fume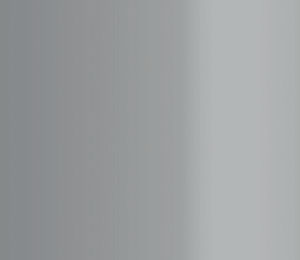 Specchio Neutro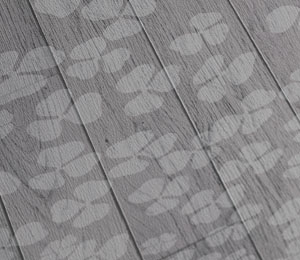 Specchio Serigrafato Trifoglio
Need more information?
Do you have a specific question about our home furniture range?
Contact us