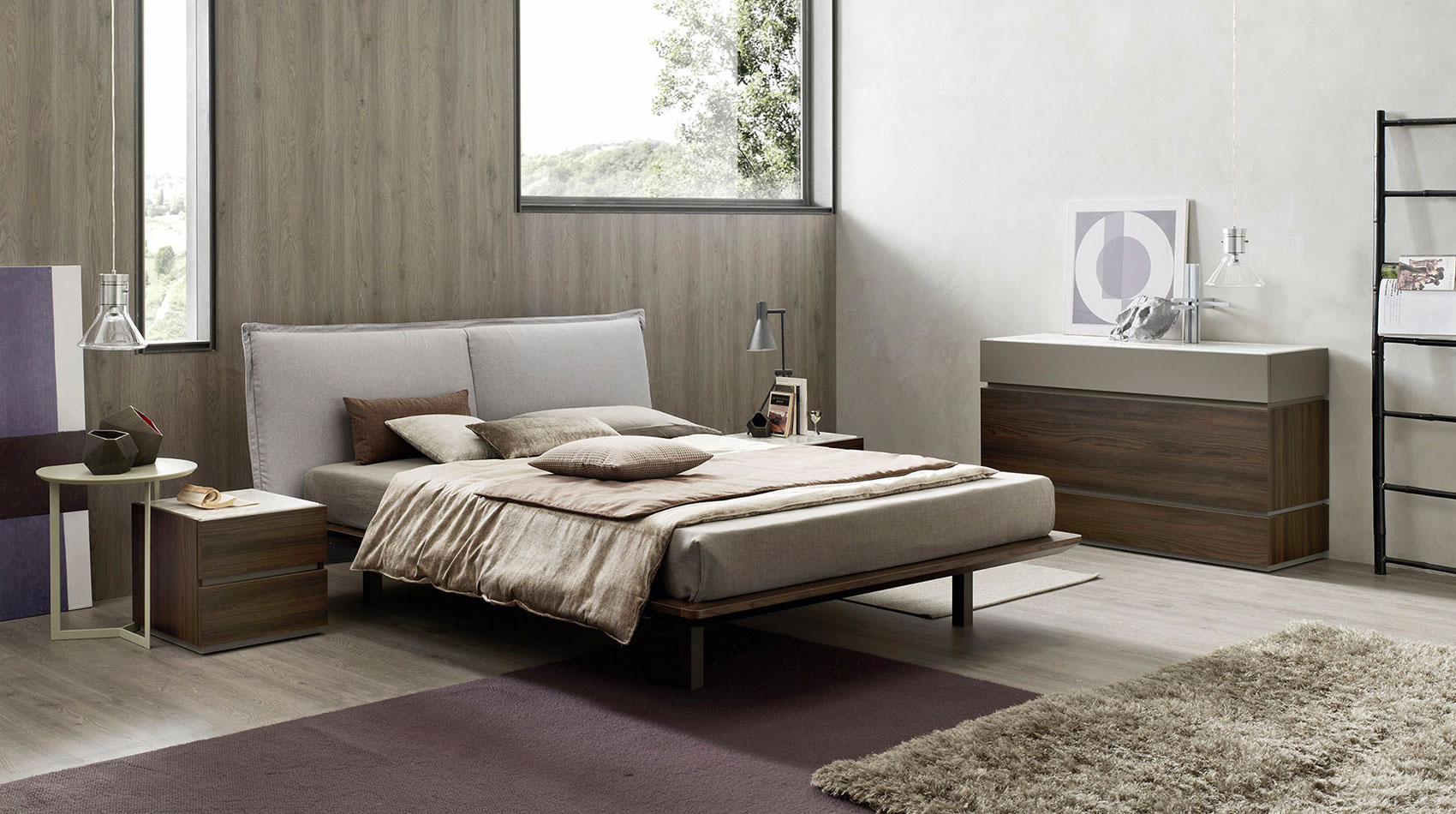 Profile
Far-sightedness, perseverance and clear objectives.
With business acumen, we are ready for new challenges.
Only through careful planning is it possible to achieve concrete results that take you to the position of a leader. Thanks to continuous investment in both research and technology, Orme is today a key player on the home furniture scene. Optimising processes, perfecting the details, seeking out quality and nurturing relationships: this is the winning approach that allows, and will continue to allow, Orme to meet any customer need in a timely manner, thereby achieving new goals and ever greater results.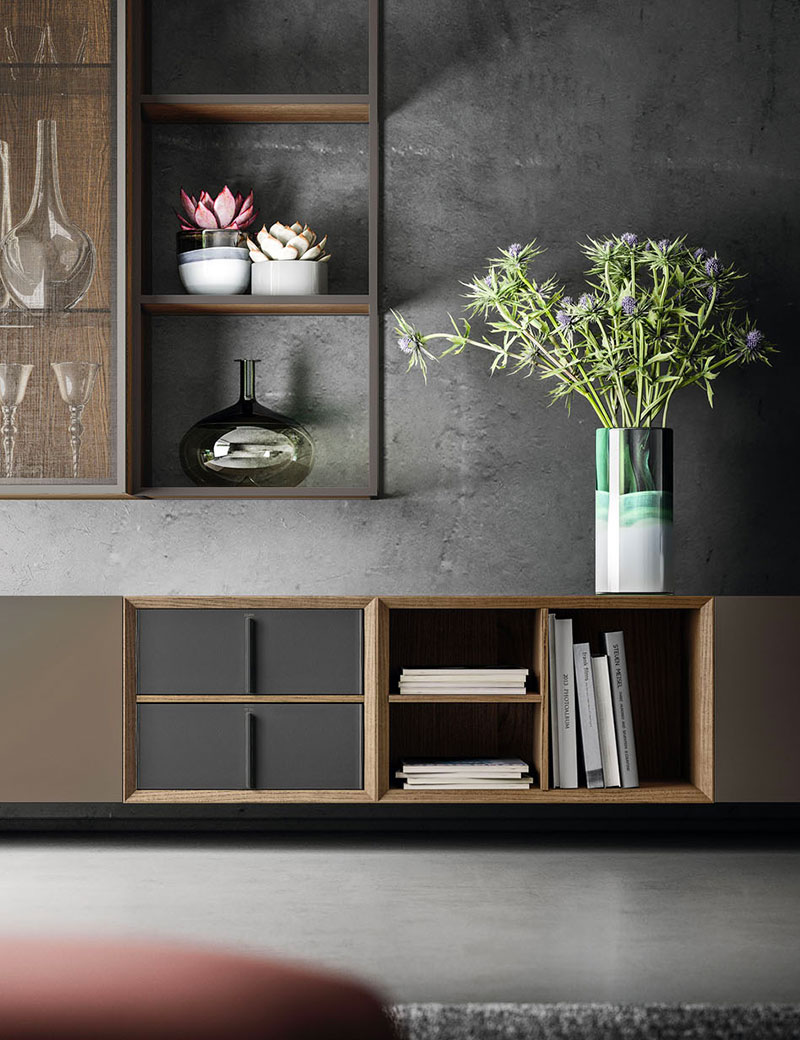 Our approach is customer-focused, offering current solutions, including those made to measure, with a design and level of quality that represents the Made in Italy concept.
Orme makes design furniture collections for the living room and bedroom spaces. We offer sectional, modular ranges that can be adapted to suit the space. Our made-to-measure solutions, wide range of elegant and carefully selected colours and finishes, and special processing techniques are in place to guarantee impeccable results that satisfy the customer and are kind to the environment.
The Homes Group
A reference point when furnishing your home for living room and bedroom furniture, wardrobes and furnishings.
At the roots of every large group, there is always one important figure, someone who is already imagining growth, the first fruits and those that will follow, even as they begin to sow the first seeds. Marcello Dalla Betta is the man who, in the late sixties, thought up and believed in a project which, today, has grown to become the Homes Group. He has done this staying true to a firm vision: start with artisan values to create a large industrial company, and make good use of investments in research and development to offer quality products to an increasing consumer base. As it has grown, Homes has gradually pulled companies into its orbit which share the same level of excellence in their own specialist areas, meaning that today all functional areas of the home are covered by the Group. Mistral is one of the companies that make up the Homes Group.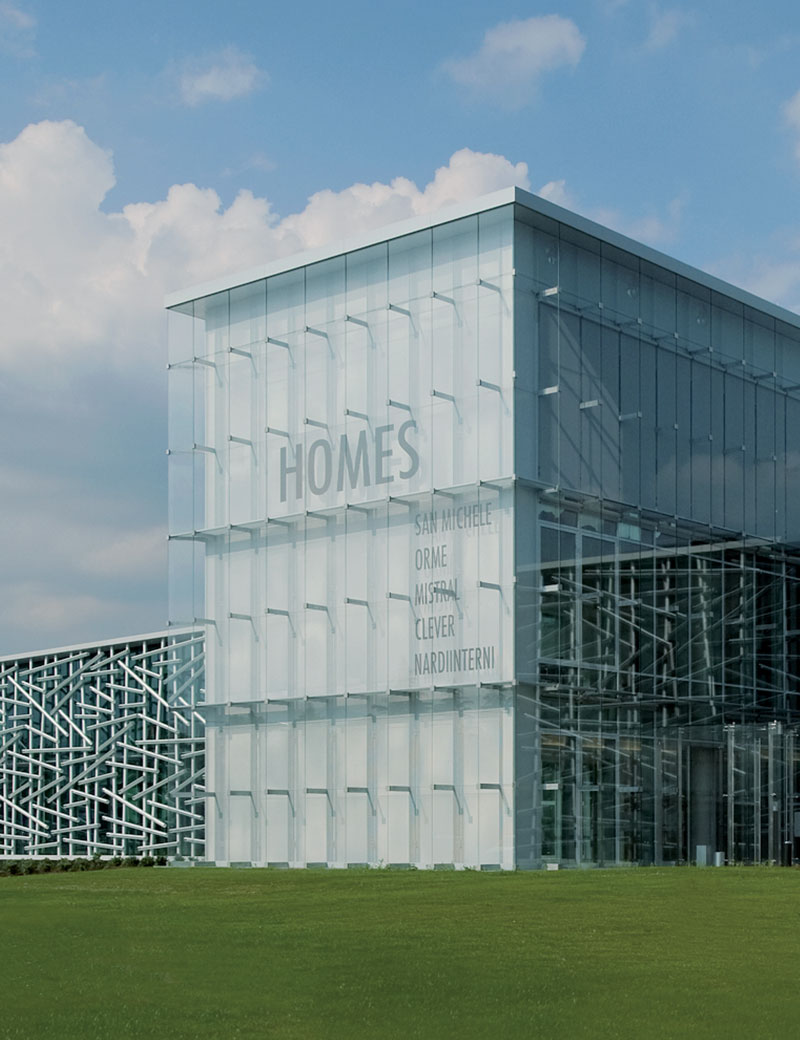 Day collection
The living room furniture is functional and sophisticated, outlining the modernity of eternally minimalist style. The finishes modulate the space dedicated to a living room furniture range that is packed with solutions and original ideas, where plans and elements mix, rationally and harmoniously.
Browse products:
Day collection
Furnishings
Light Day collection
Night collection
Elegance and style define the bedroom space by Orme. From bedroom units that furnish and serve the purpose of storing your possessions, to wooden beds that are rounded and proportionate in their form, and upholstered beds offering comfort and an exclusive look.
Browse products:
Night collection
Light Night collection
Wardrobe collection
Hinged, sliding and walk-in wardrobes. F_Orme is the wardrobe collection that organises your spaces and gives structure to your rooms. Design, practicality and creativity are the keywords describing the new wardrobes designed to store and created to please.
Browse products:
Wardrobe collection
Light Wardrobe collection