Furnishings
Geometric shapes and comfort, leaving no detail overlooked.
Creative solutions and ideas decorate your space and make the best of every area in its entirety, to live every day with a comfortable design. Elegance and style can be found in the furnishings by Orme too.
Sideboards: A program with multiple functions, which becomes a sideboard, cupboard or TV stand if necessary.
Bookcases: Spacing in the design between the synthetic minimalism of Wall 12 and the Grafic program leaves free access to the imagination.
Tables: Extendible tables and fixed tables, versatile because they can be adapted to different moments of life, from study, to relaxation and conviviality.
Occasional Tables: Orme occasional tables respond to different needs of use and style. Coffee tables, for living rooms and relax.
Chairs and Armchair: Seating for every circumstance and requirement. Ergonomic and functional they can be combined perfectly with all the tables.
Complements and Accessories: Many complements designed for home décor, necessary to give a touch of uniqueness, essential to meet design needs.
All

Sideboards

Bookcases

Tables

Occasional Tables

Chairs and Armchair

Complements and Accessories
Finishes and colours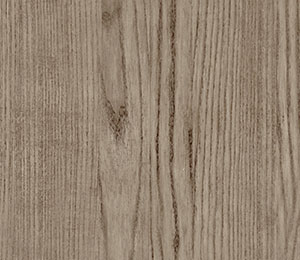 Ossidato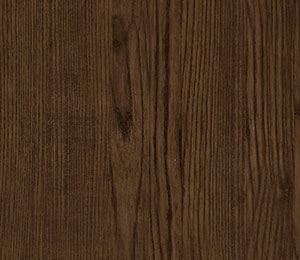 Cotto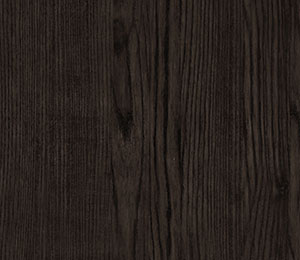 Carbone Seta

Tortora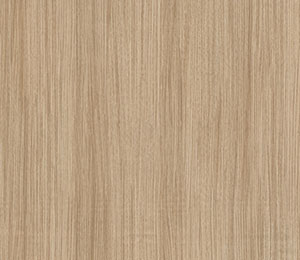 Rovere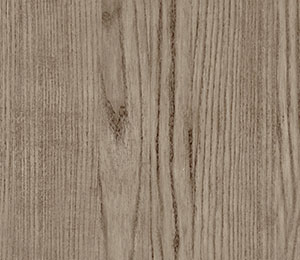 Ossidato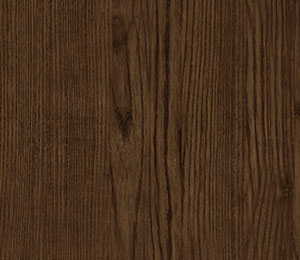 Cotto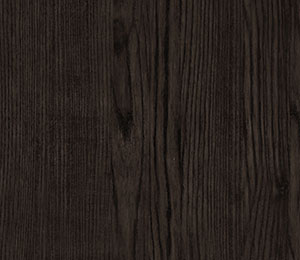 Carbone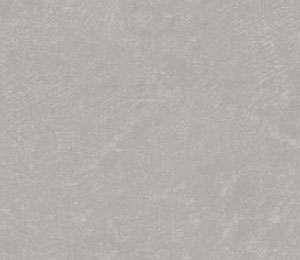 Pietra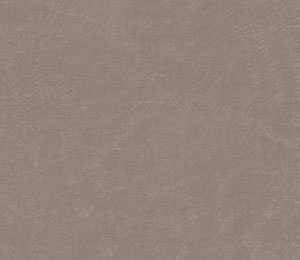 Siena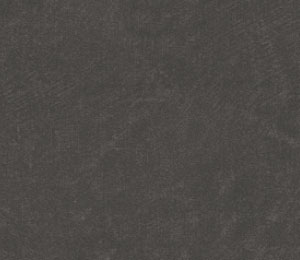 Ghisa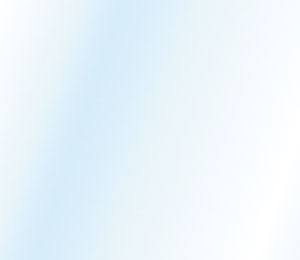 Trasparente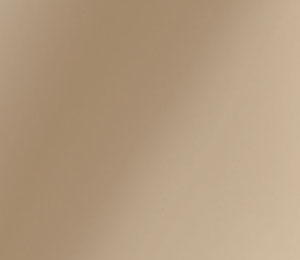 Bronzato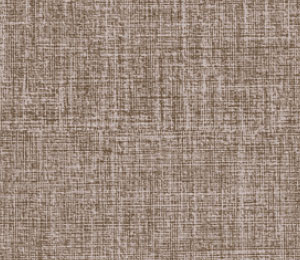 Serigrafato tessuto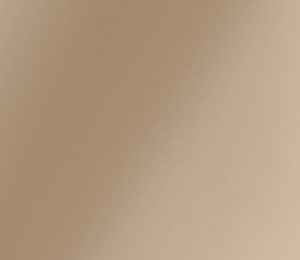 Bronzato

Bianco

Sahara Sabbia Caramello

Ecrù

Titanio

Terra

Antracite

Tufo

Nero Perla

Piuma

Piombo

Nebbia

Indaco Ortensia

Argilla

Prugna

Rame

Cannella

Fulvo

Oliva

Artico

Muschio Pino Miele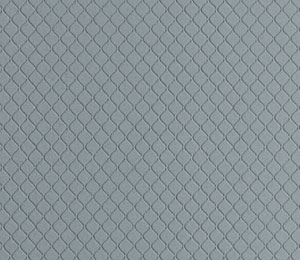 Rombo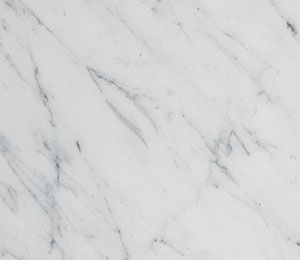 Carrara Venatino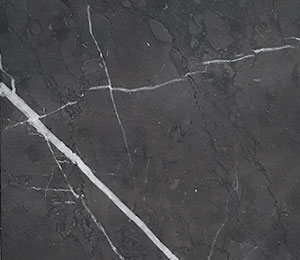 Grigio Oriente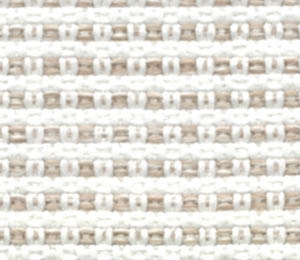 College C10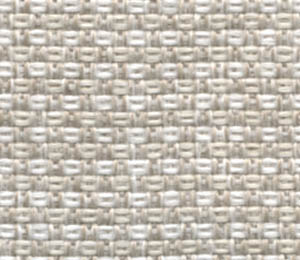 College C11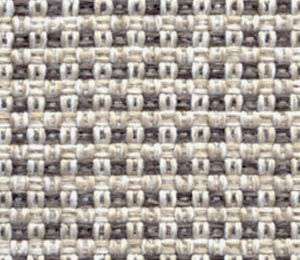 College C12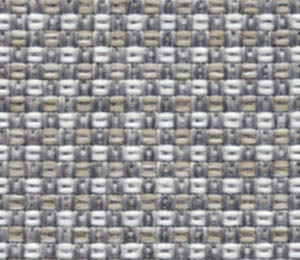 College C13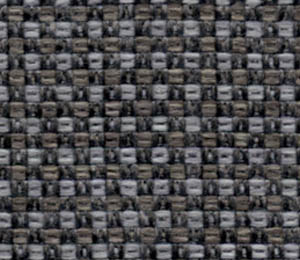 College C14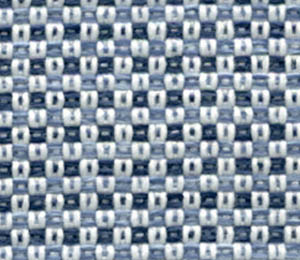 College C15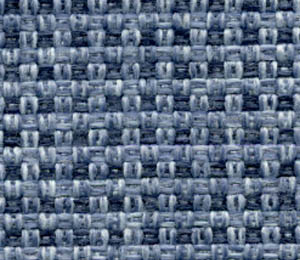 College C16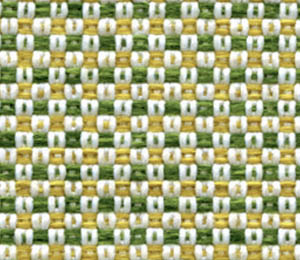 College C17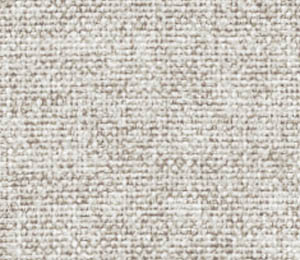 Liberty L30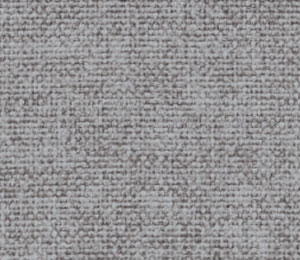 Liberty L31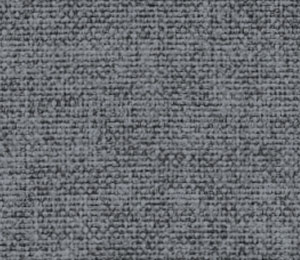 Liberty L32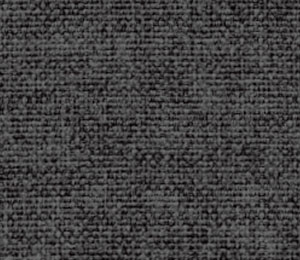 Liberty L33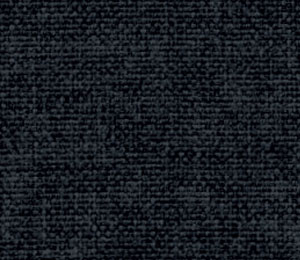 Liberty L34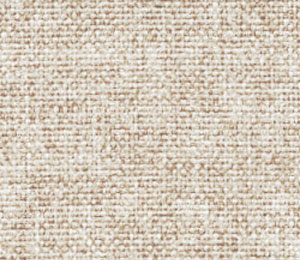 Liberty L35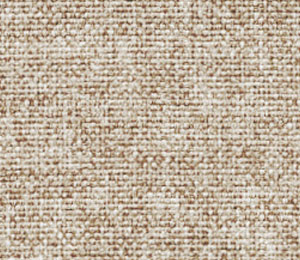 Liberty L36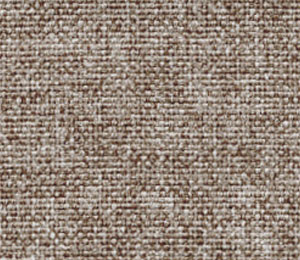 Liberty L37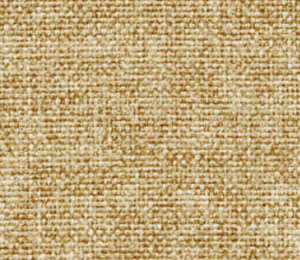 Liberty L38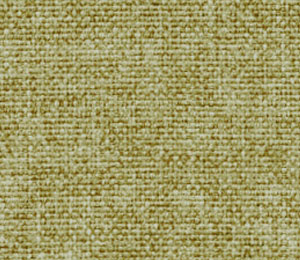 Liberty L39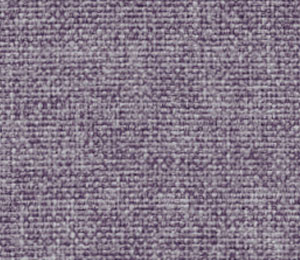 Liberty L40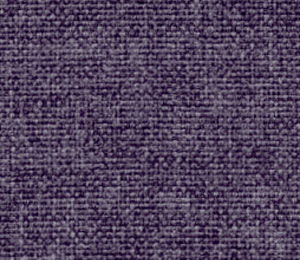 Liberty L41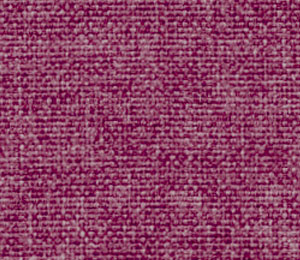 Liberty L42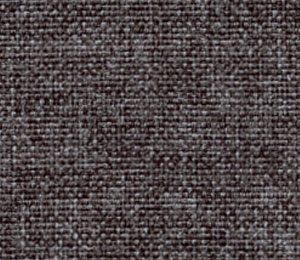 Liberty L43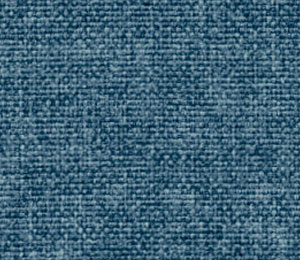 Liberty L44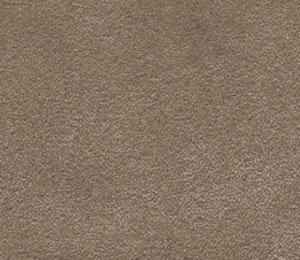 Nabuk N50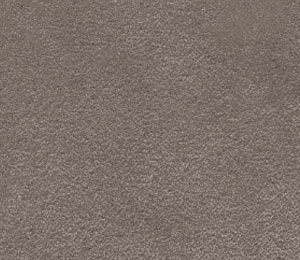 Nabuk N51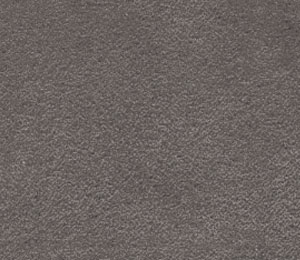 Nabuk N52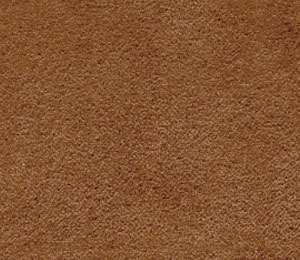 Nabuk N53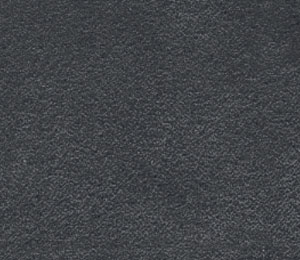 Nabuk N54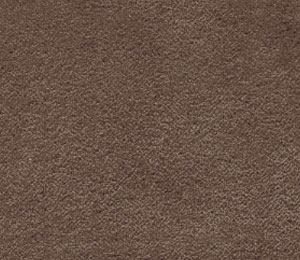 Nabuk N55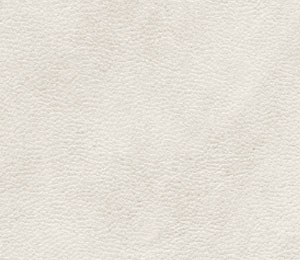 Ecopelle vintage E70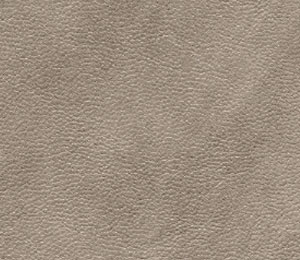 Ecopelle vintage E71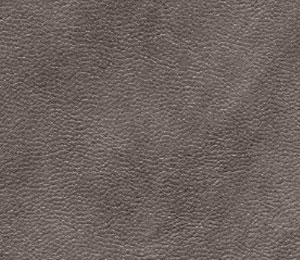 Ecopelle vintage E72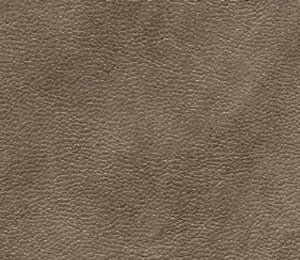 Ecopelle vintage E73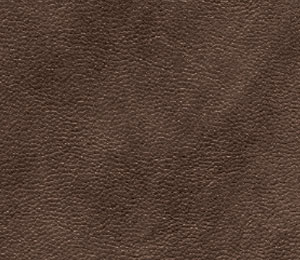 Ecopelle vintage E74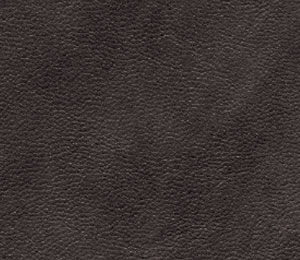 Ecopelle vintage E75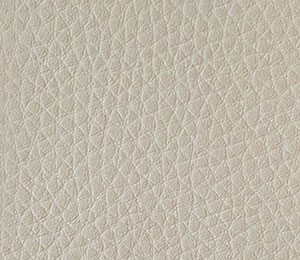 Ecopelle Beige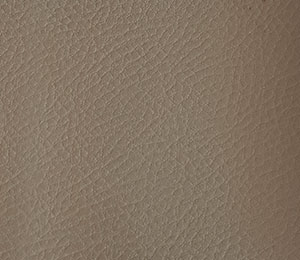 Ecopelle Tortora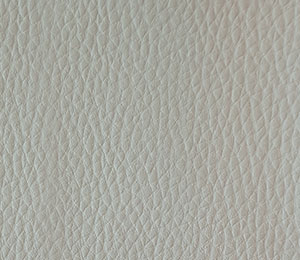 Ecopelle Grigio CH3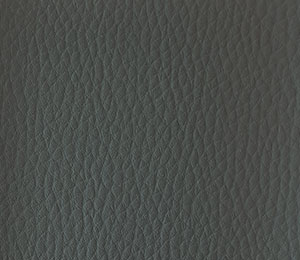 Ecopelle Grigio SC4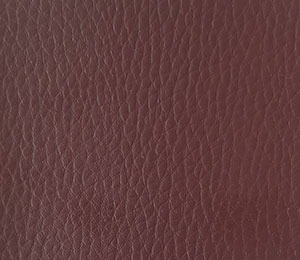 Ecopelle Vinaccia 24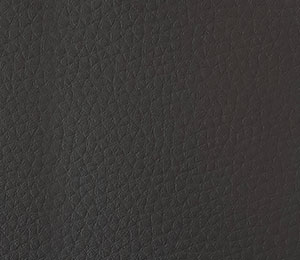 Ecopelle TDMoro 10
Need more information?
Do you have a specific question about our home furniture range?
Contact us