Day collection
Colour combinations and balanced compositions.
The value of the simple things makes for elegant, delicate spaces. The living room furniture is functional and sophisticated, outlining the modernity of eternally minimalist style. The finishes modulate the space dedicated to a living room furniture range that is packed with solutions and original ideas, where plans and elements mix, rationally and harmoniously.
Modulo: Storage solutions that make the best use of your space. Open elements decorate the walls, create base units and chests, and freely form creative shapes, to make sure everything has its place. The natural versatility of Modulo is what gives energy to the space used as a living room.
Logico: Create your bookshelf grid based on your own style and needs. Shape an independent yet integrated space for storage, and play with the finish. Beauty follows its own rationale, too. The alternation between full and empty creates living room furniture that is constantly evolving, helping you to find that pleasantly elegant atmosphere.
Finishes and colours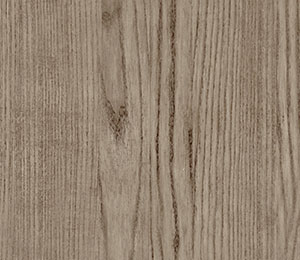 Ossidato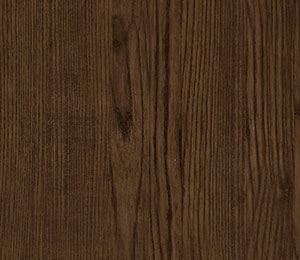 Cotto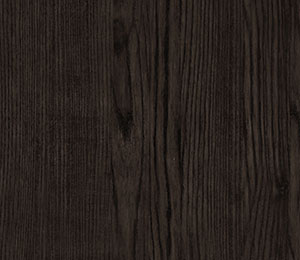 Carbone Seta

Tortora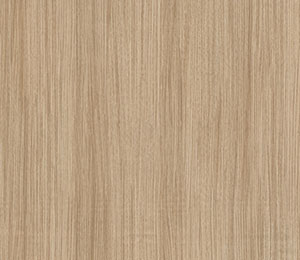 Rovere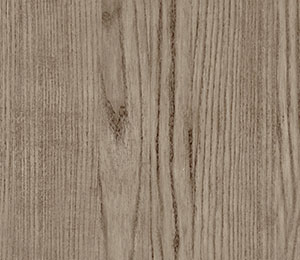 Ossidato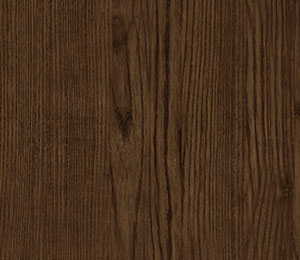 Cotto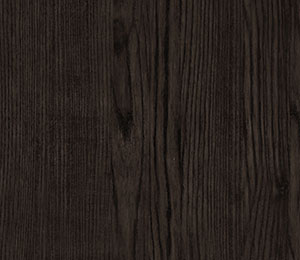 Carbone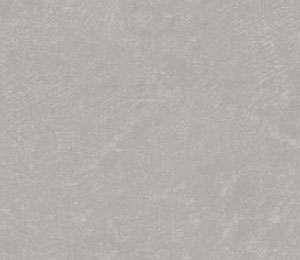 Pietra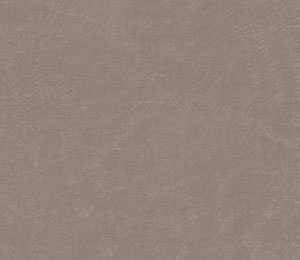 Siena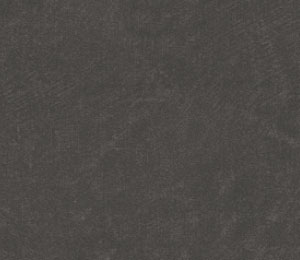 Ghisa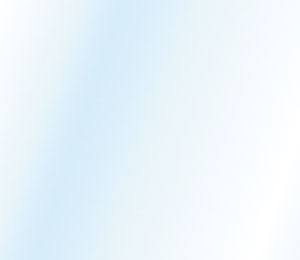 Trasparente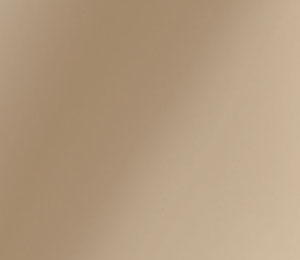 Bronzato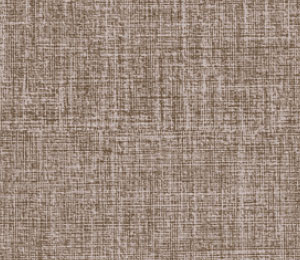 Serigrafato tessuto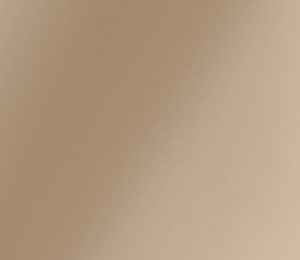 Bronzato

Bianco

Sahara Sabbia Caramello

Ecrù

Titanio

Terra

Antracite

Tufo

Nero Perla

Piuma

Piombo

Nebbia

Indaco Ortensia

Argilla

Prugna

Rame

Cannella

Fulvo

Oliva

Artico

Muschio Pino Miele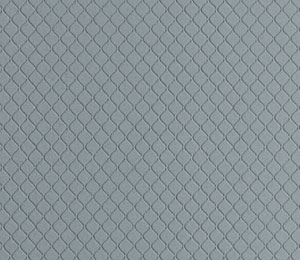 Rombo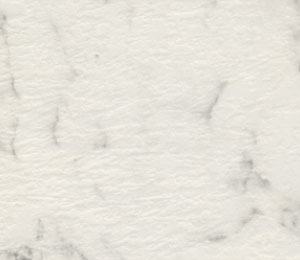 Aphrodite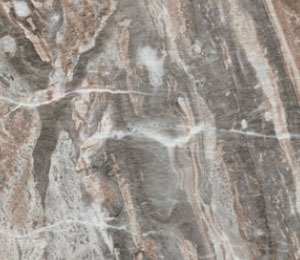 Poseidon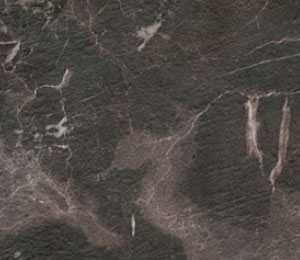 Apollo
Need more information?
Do you have a specific question about our living room home furniture range?
Contact us