Light Wardrobe collection
Wardrobes with hinged or sliding doors that can be adapted to suit any space.
Storage systems capable of adding value to the space, becoming key elements in a modern vision of the bedroom. Stylish finishes and materials promote the functional design concept, while soft tones bring the need for elegance to the fore.
All

Hinged wardrobes

Sliding wardrobes
Finishes and colours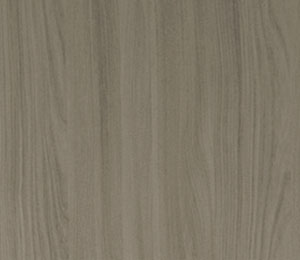 Olmo Cenere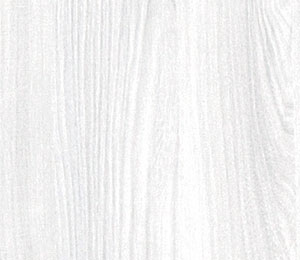 Olmo Sbiancato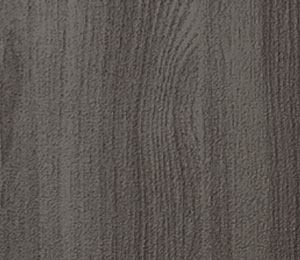 Olmo Scuro

Melaminico Bianco

Melaminico Platino

Melaminico Tortora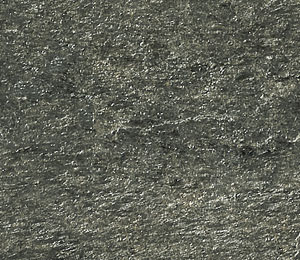 Pietra Smeraldo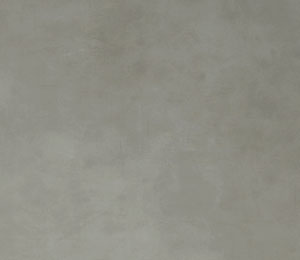 Spatolato Tortora Laccato Bianco

Laccato Ecru

Laccato Perla Laccato Sabbia

Laccato Sahara Laccato Titanio Laccato Lucido Bianco

Laccato Lucido Sabbia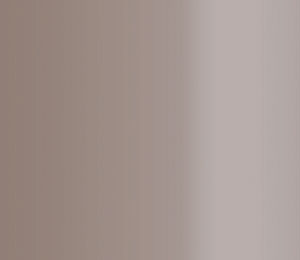 Specchio Bronzato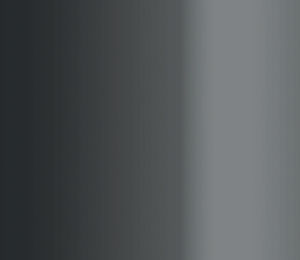 Specchio Fume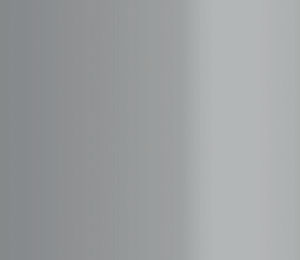 Specchio Neutro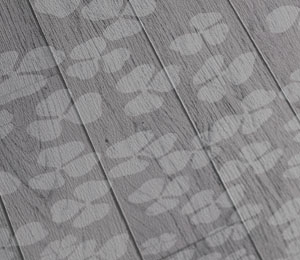 Specchio Serigrafato Trifoglio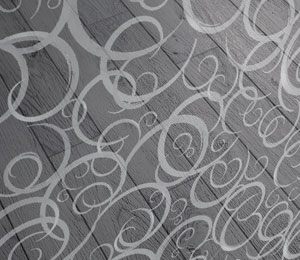 Specchio Serigrafato Virgola

Need more information?
Do you have a specific question about our home furniture range?
Contact us