Light Night collection
A complete collection of beds and units to design and plan your bedroom space.
Elegant, contemporary spaces tell the story of the new bedrooms by Orme. Light Collection is synonymous with fresh elegance, the new language defining the bedroom space – an original take on functional modernity, made up of aesthetic and structural purity.
All

Wooden beds

Upholstered beds

Units
Finishes and colours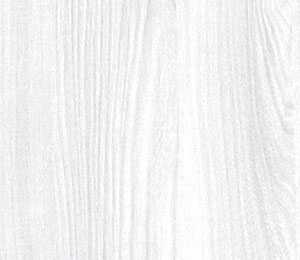 Olmo Sbiancato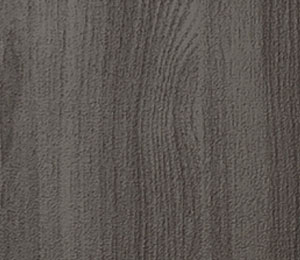 Olmo Scuro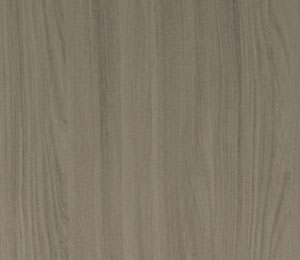 Olmo Cenere

Melaminico Tortora

Melaminico Bianco

Melaminico Platino Laccato Sabbia

Laccato Sahara Laccato Titanio

Laccato Perla Laccato Bianco

Laccato Ecru Laccato Lucido Bianco

Laccato Lucido Sabbia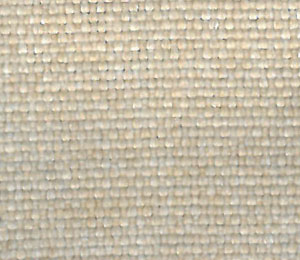 Liberty L35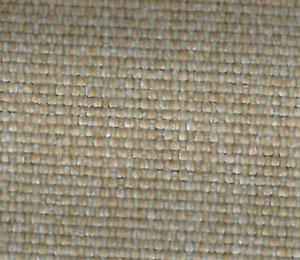 Liberty L36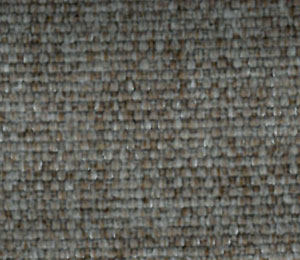 Liberty L37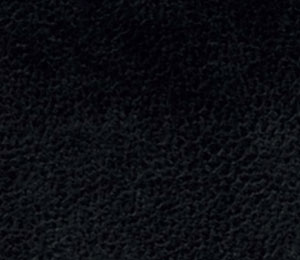 Ecopelle E75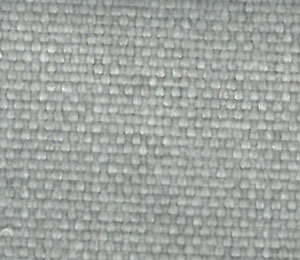 Liberty L30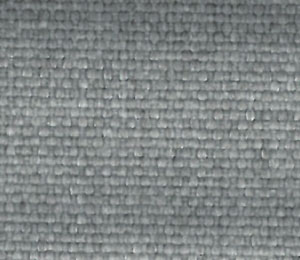 Liberty L31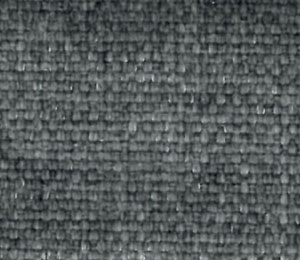 Liberty L32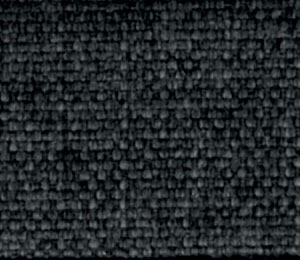 Liberty L33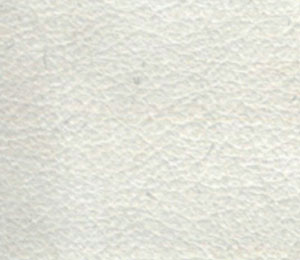 Ecopelle E70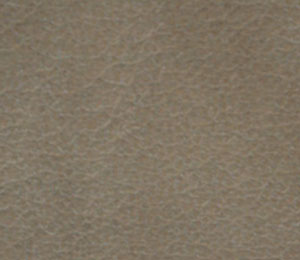 Ecopelle E71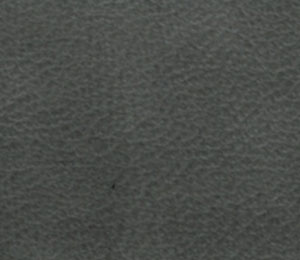 Ecopelle E72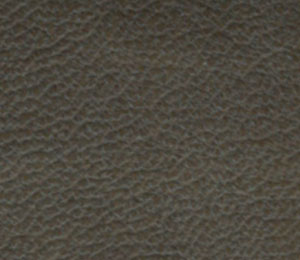 Ecopelle E73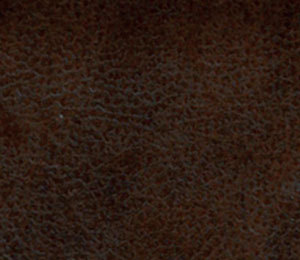 Ecopelle E74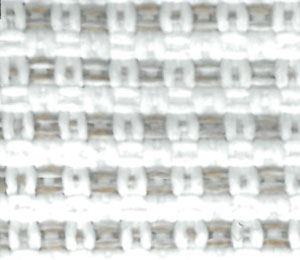 College C10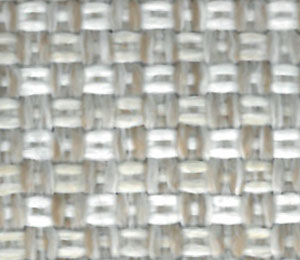 College C11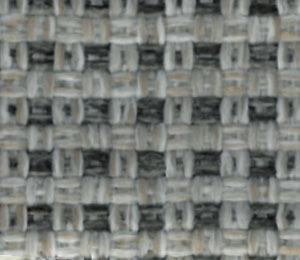 College C12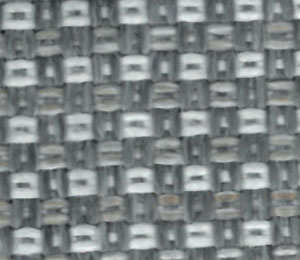 College C13

Need more information?
Do you have a specific question about our home furniture range?
Contact us