Light Day collection
The living room is evolving into the cornerstone of modern living.
Contemporary, functional shapes describe the new living area by Orme.
Orme Light Day is the new project-design concept, the ultimate in sleek aesthetics, to provide a concrete response to new living demands. Different compositions have been put together to fully capture every need.
Finishes and colours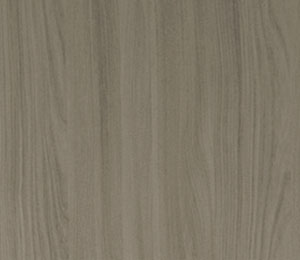 Olmo Cenere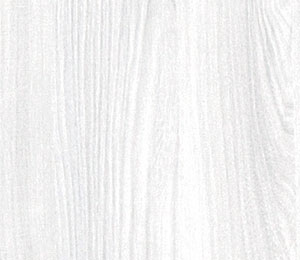 Olmo Sbiancato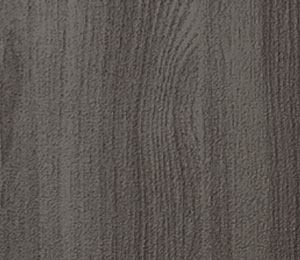 Olmo Scuro

Melaminico Bianco

Melaminico Platino

Melaminico Tortora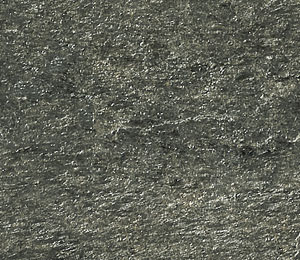 Pietra Smeraldo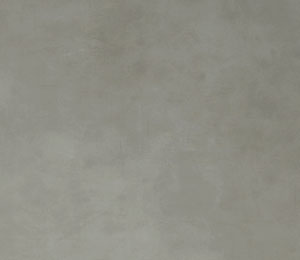 Spatolato Tortora Laccato Bianco

Laccato Ecru

Laccato Perla Laccato Sabbia

Laccato Sahara Laccato Titanio

Laccato Avio Laccato Laguna

Laccato Miele Laccato Rame Laccato Lucido Bianco

Laccato Lucido Sabbia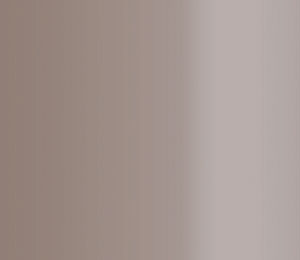 Specchio Bronzato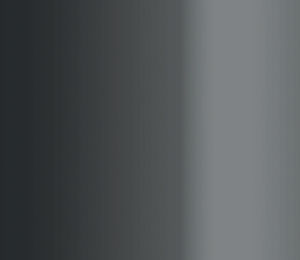 Specchio Fume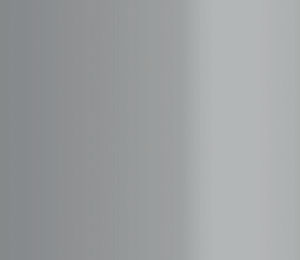 Specchio Neutro

Need more information?
Do you have a specific question about our home furniture range?
Contact us