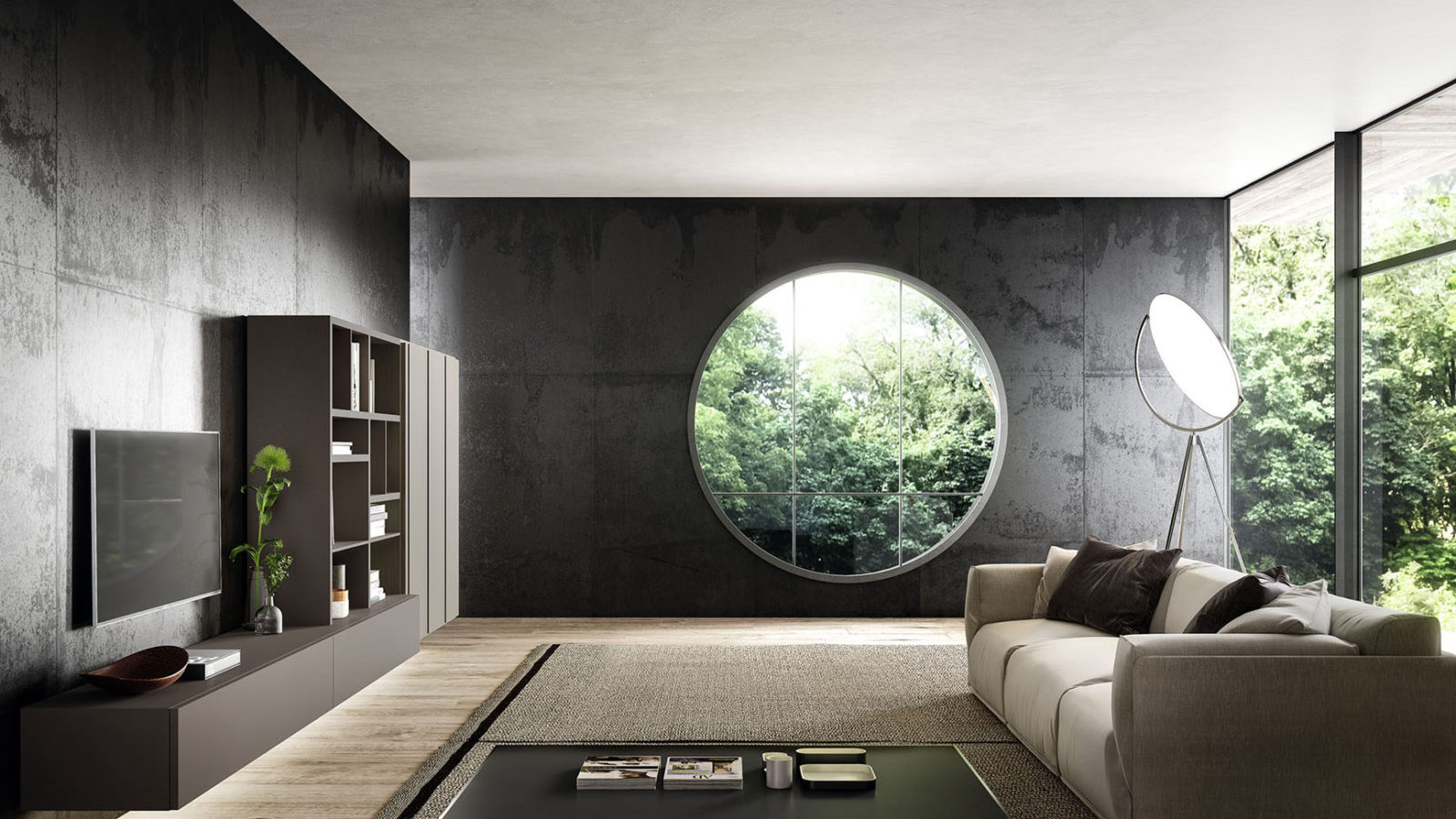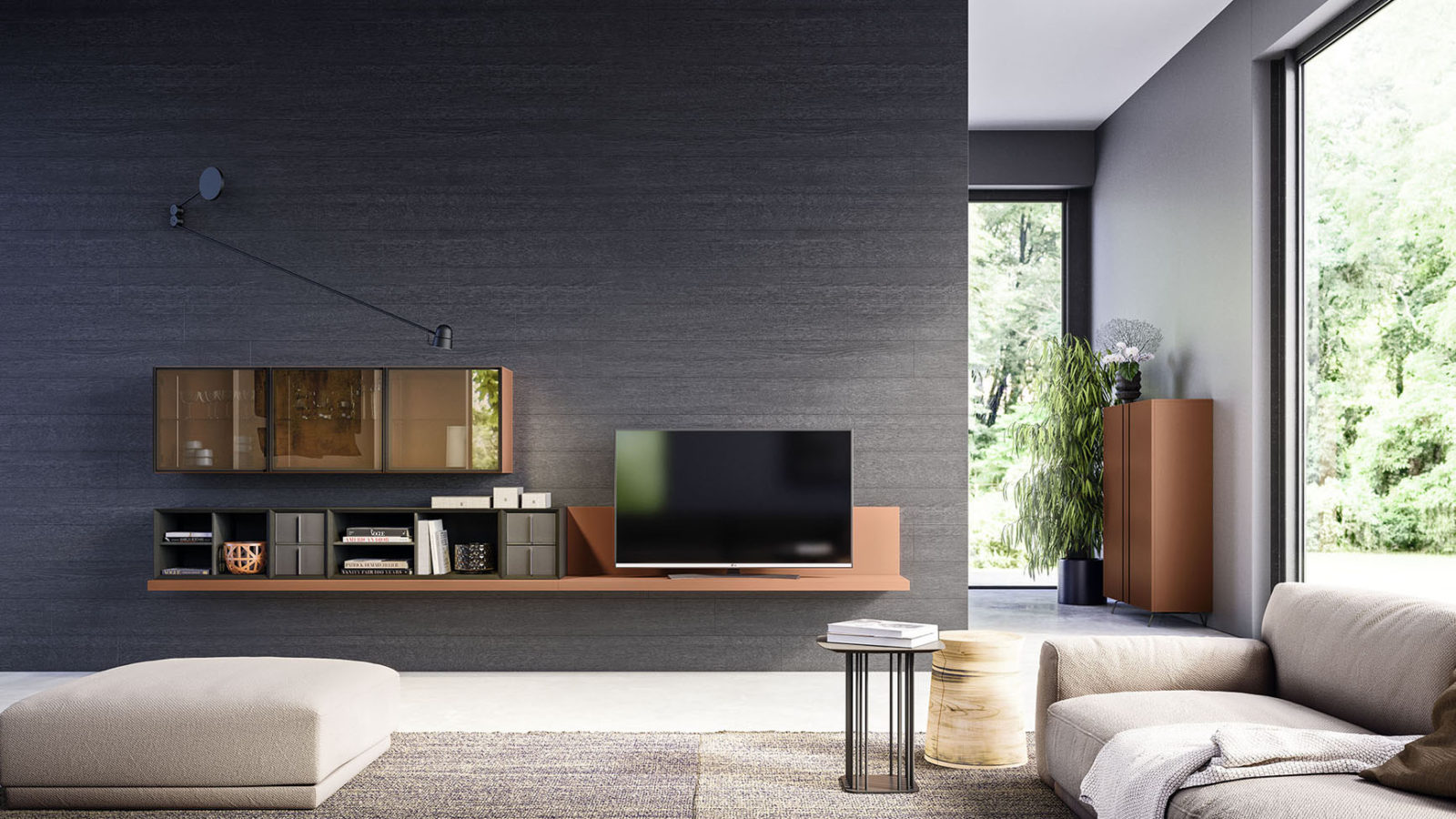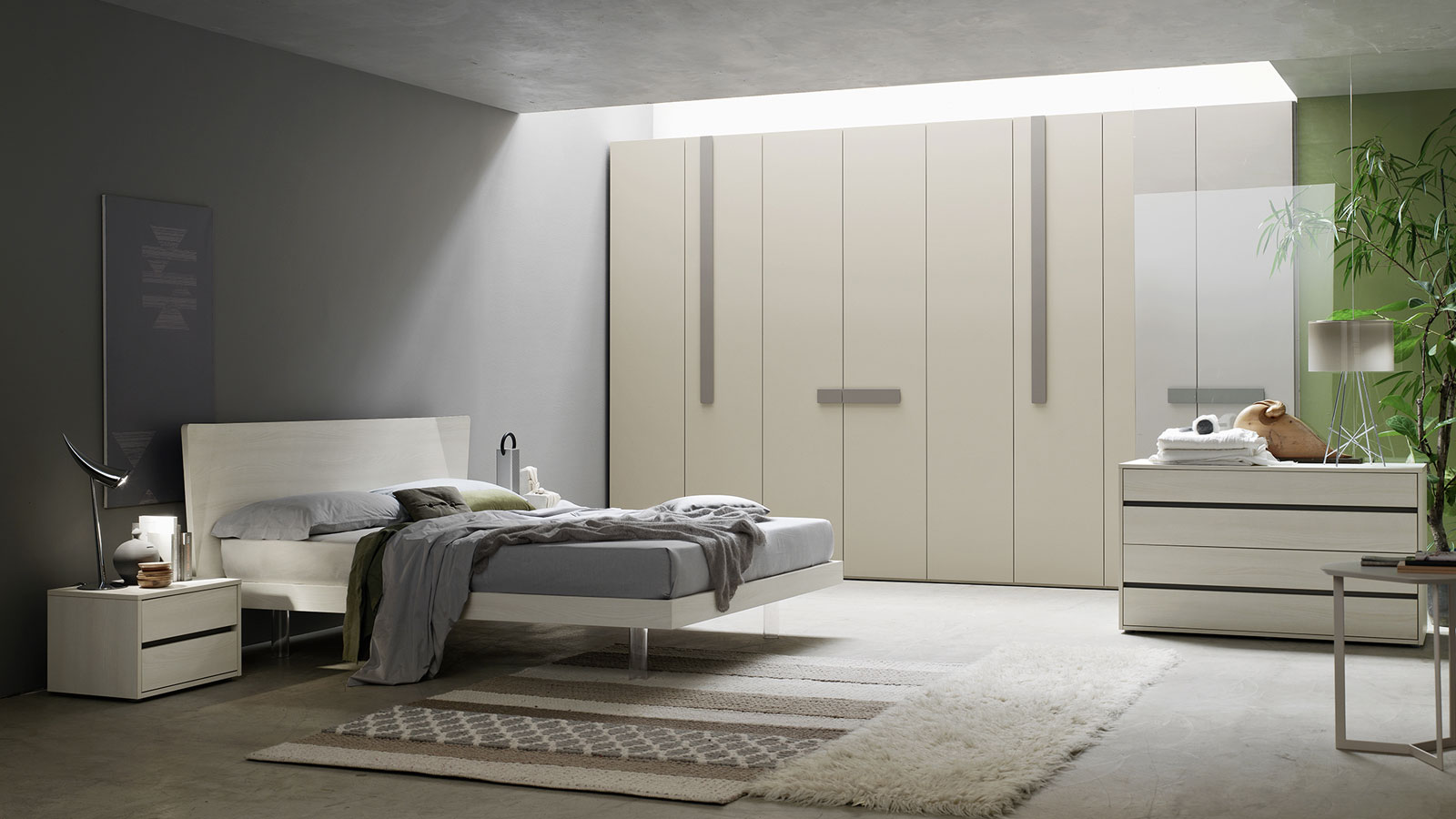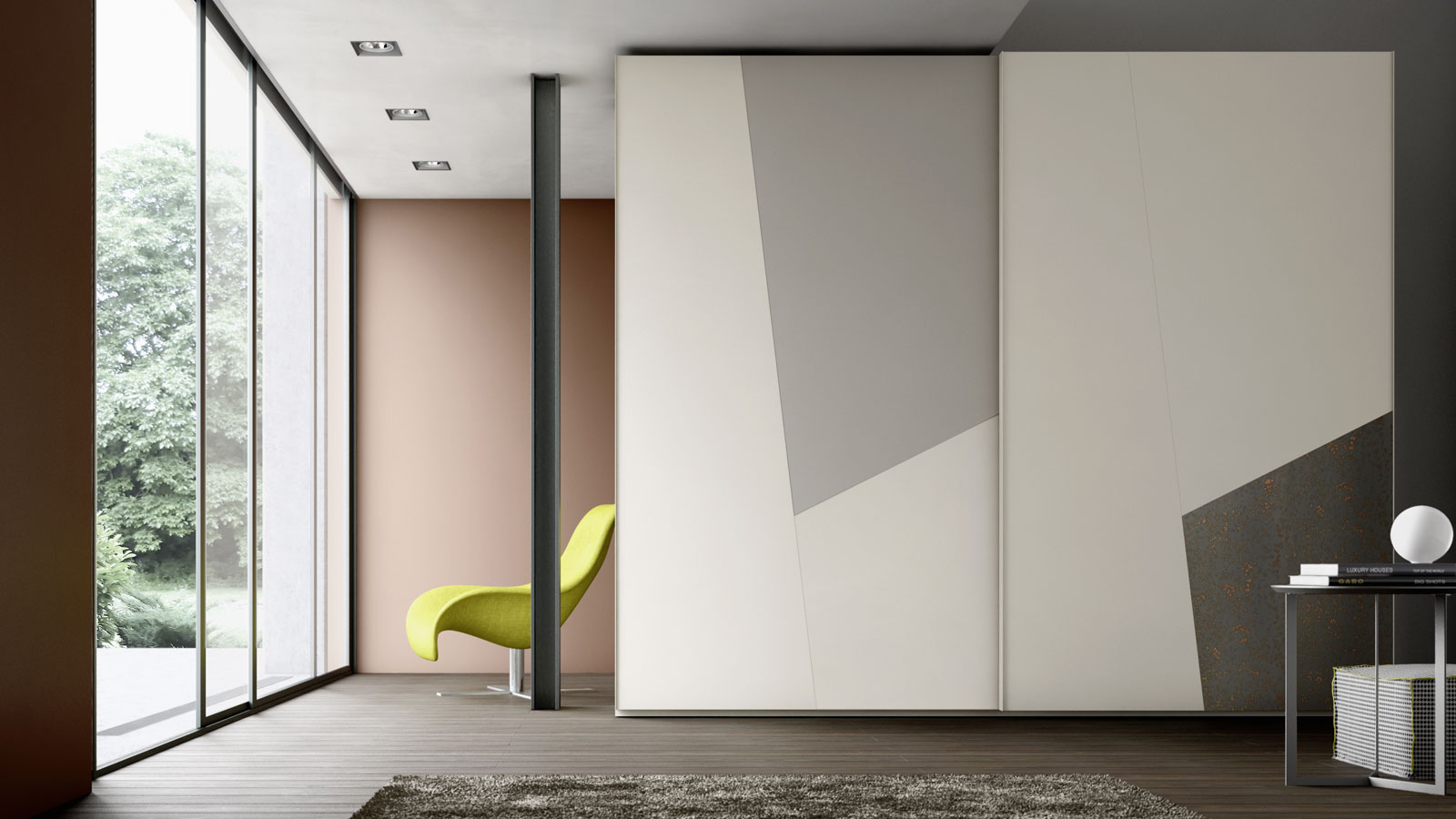 New design philosophies characterise the living room and bedroom spaces. A journey through modern looks with a refined, elegant spirit.
Orme proposes different solutions to add value to your living spaces through its furniture collections.  Units for the living room and bedroom, wardrobes and furnishings: pairings and compositions that represent contemporary energy and tastes, perfectly interpreting  modern-day styles of living.
Orme is, and has always been, a reference point in the living room and bedroom furniture sector. An expression of, and synonymous with, style, it takes careful note of changes in tastes.
Orme is a company capable of interpreting change, understanding demand and developing solutions  that have a unique design, where aesthetics meets functionality to create comfort and atmosphere. The aim is to achieve quality and high standards in the furniture sector for  the living room and bedroom spaces.
About us